Les Misérables
Arts Theatre, Angas St, Adelaide Australia from September 28, 2017
Stage shows are like movies, requiring a huge commitment from teams of very talented people all working towards giving audiences a couple of hours immersed in a different world. I was privileged to play a part in this large machine - producing stills photography for promotional shoots, production shots and images used on stage through the magic of projection.
Shots for this outstanding production started nearly 2 months before opening night. With principal cast and production team at the studio we started visualising characters that have become so well known to so many.
The aim - to create the "hero" shots for press and social media release, and give everyone a taste of something very special to come.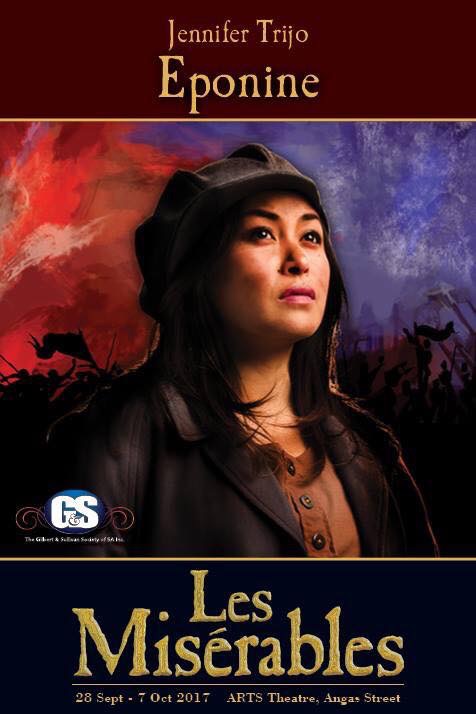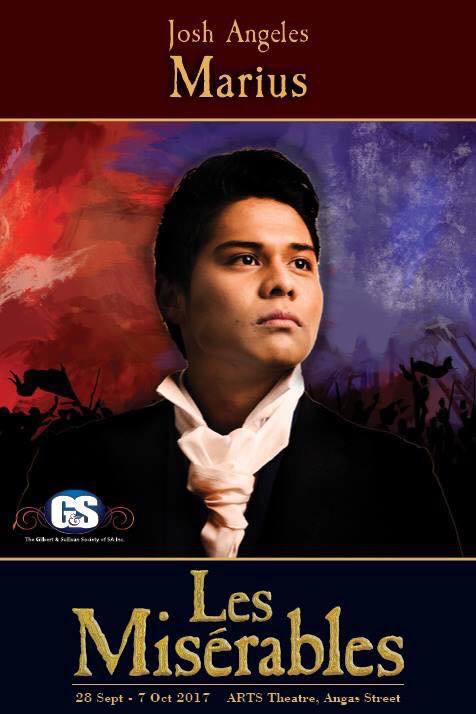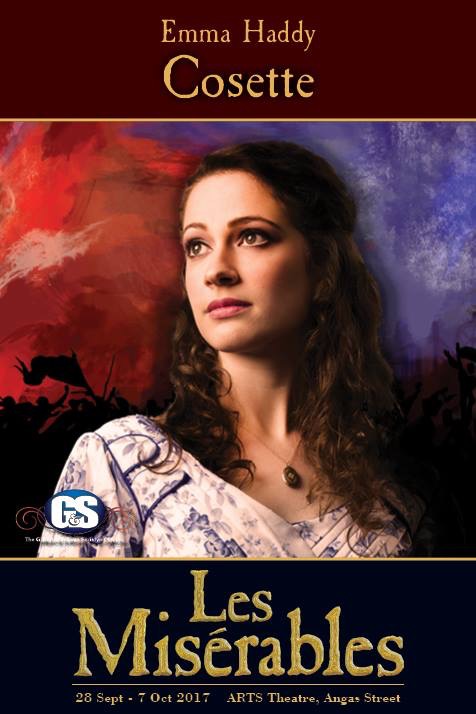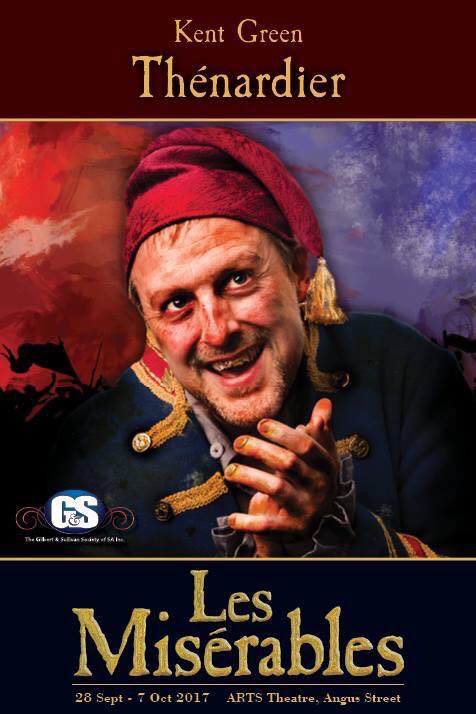 photography ©David Haddy 2017
Seperate green screen shoots were held for images that would be incorporated with the fully projected-on walls set, throughout performances.
Then final dress rehearsals and production shoots. With such an involved show and a very small time frame to "bump-in" (all sets, lighting and tech into the theatre, tested, setup and programmed) these are often final dress rehearsal night. In this case with child cast roles being rotated over the nights, multiple shoots were needed over the first run weekend.
The end results... A completely sold out show 2 weeks before opening night, and one hell of a show! Production team, cast, crew, orchestra... congratulations on a truly professional show Adelaide will remember for a long time.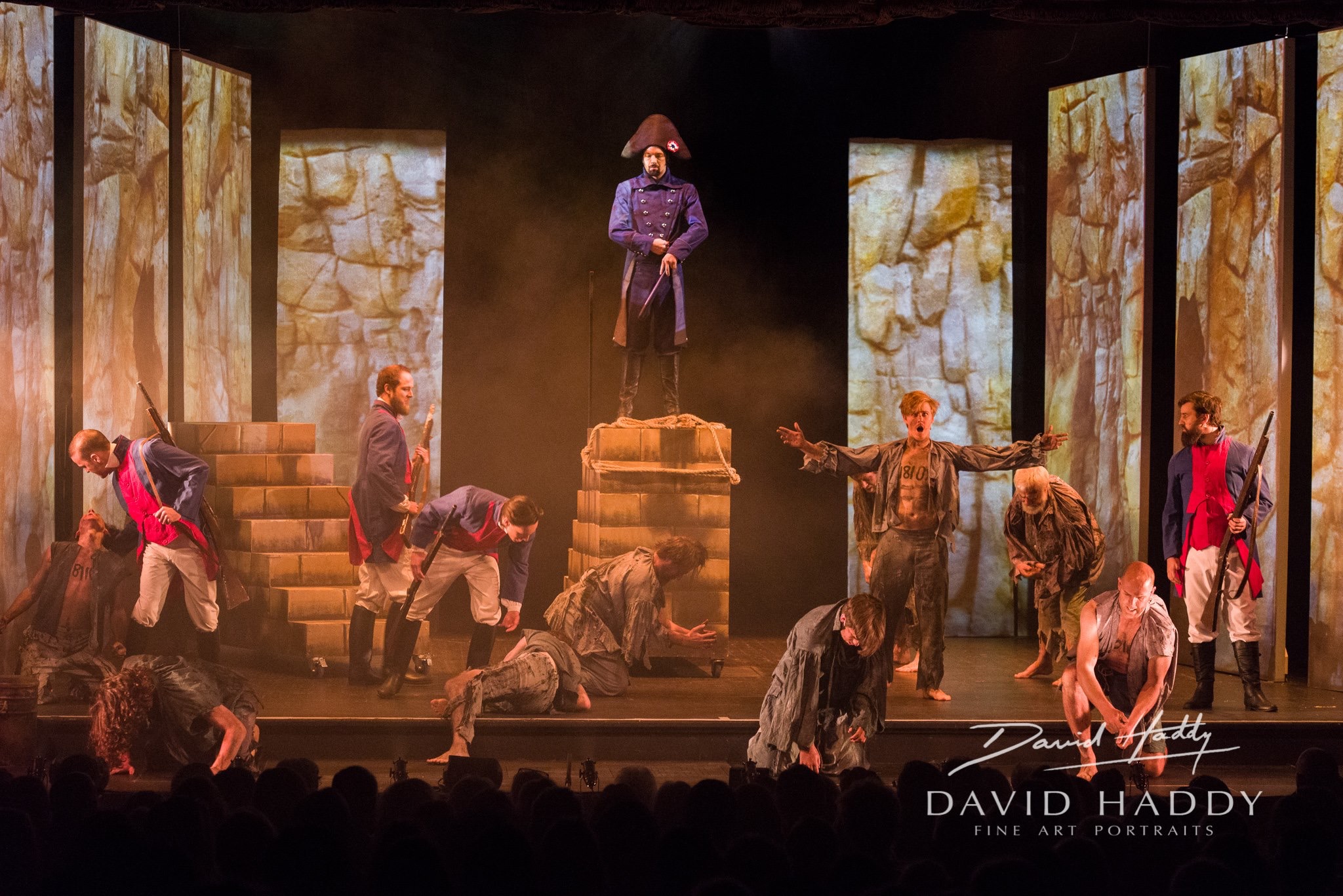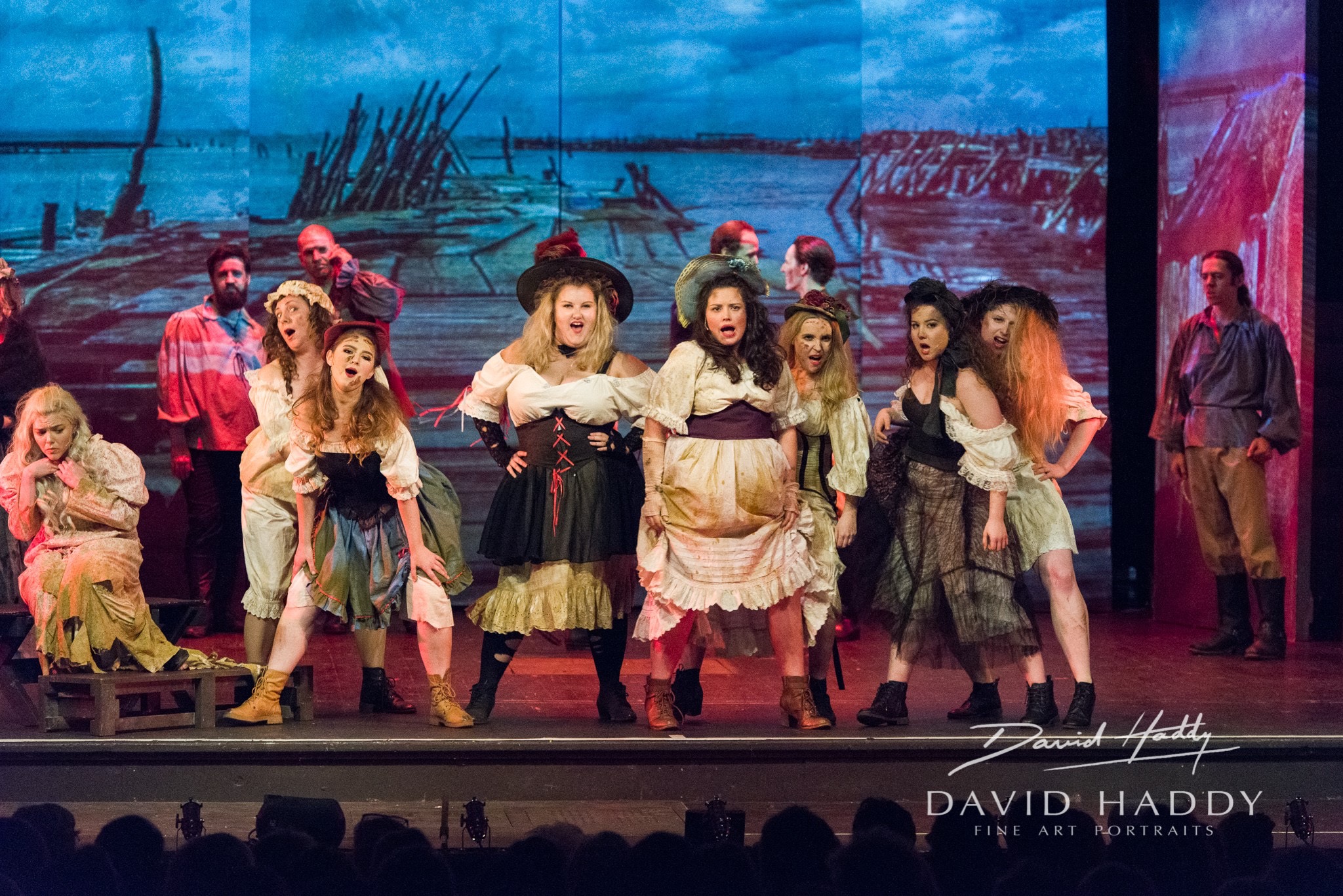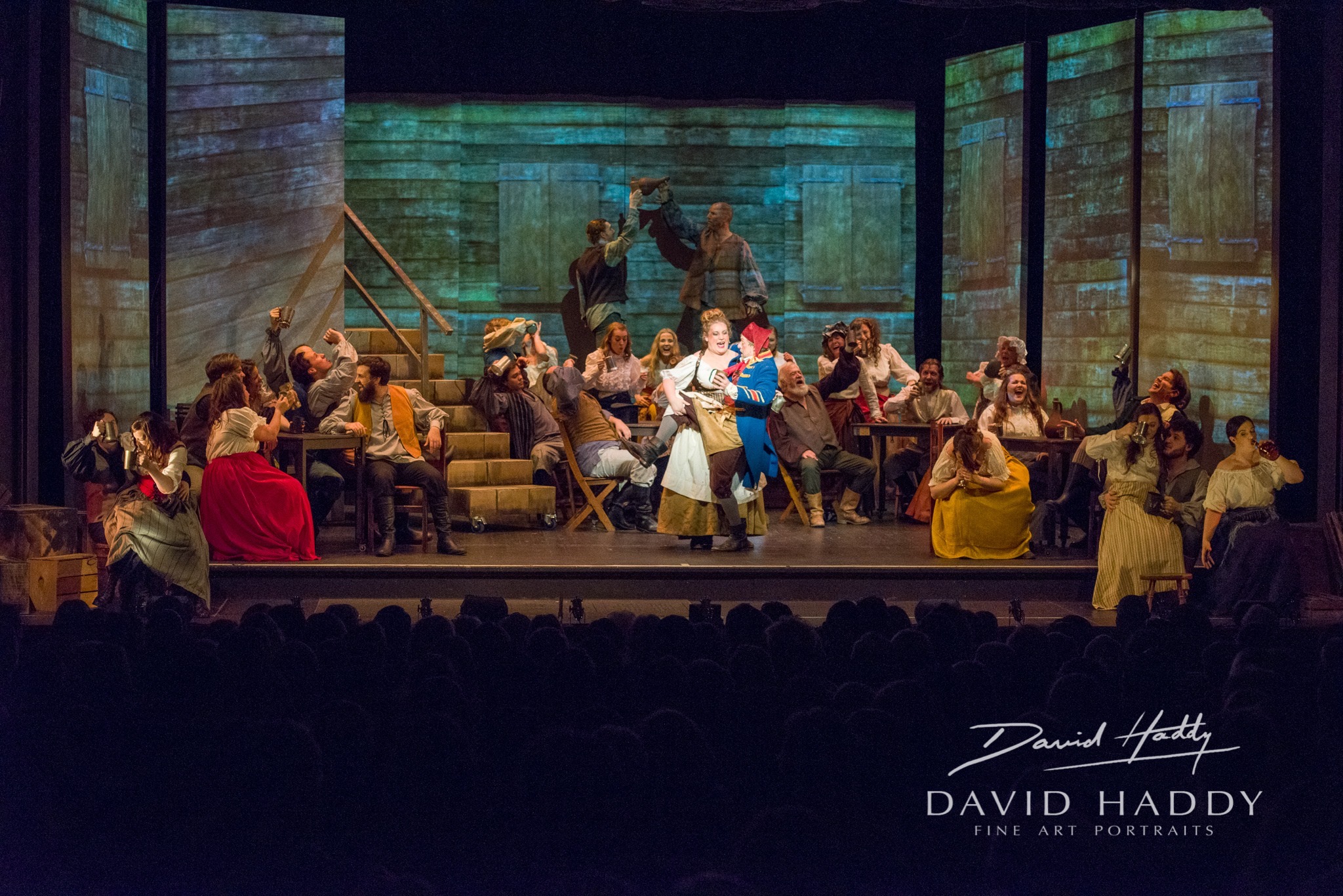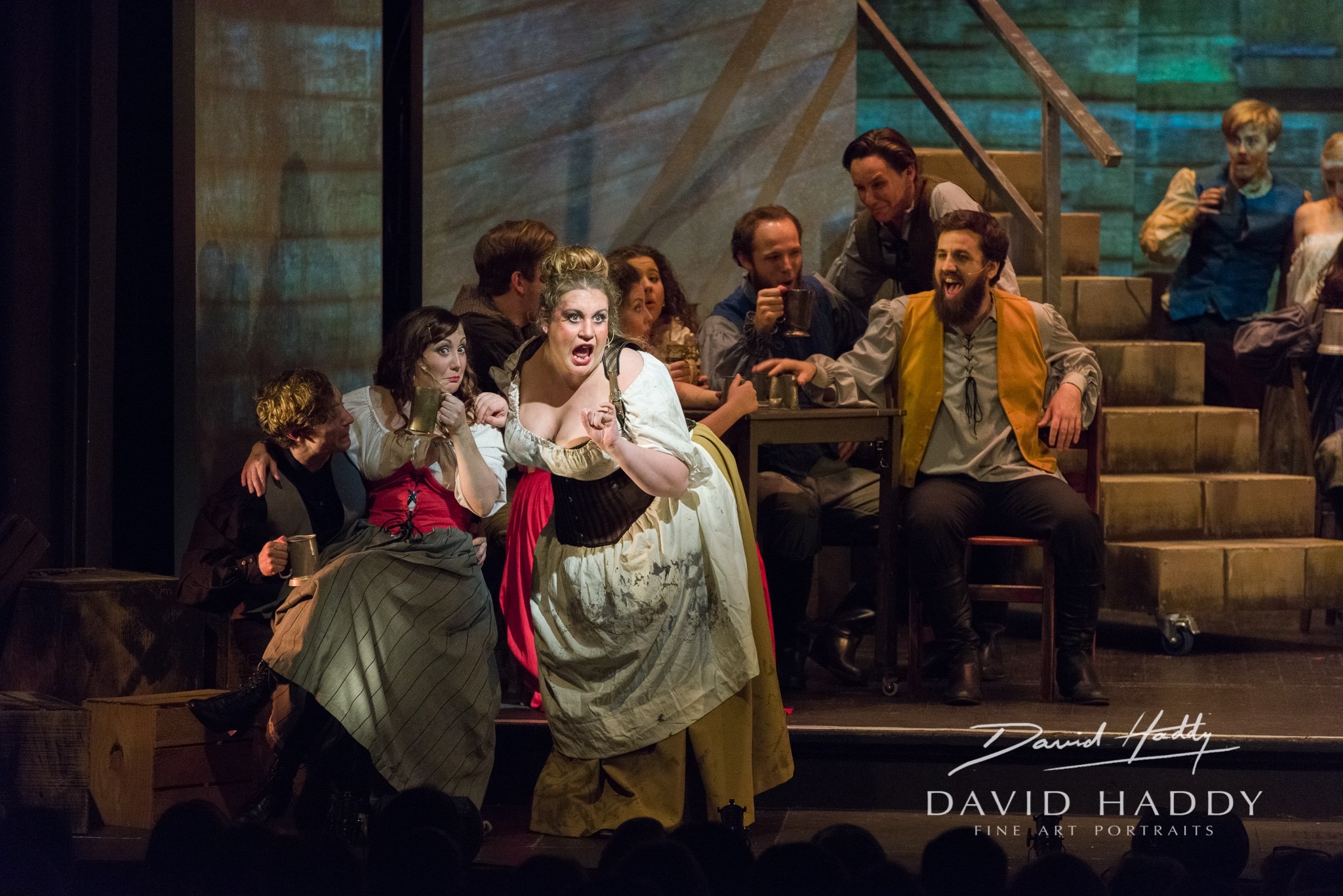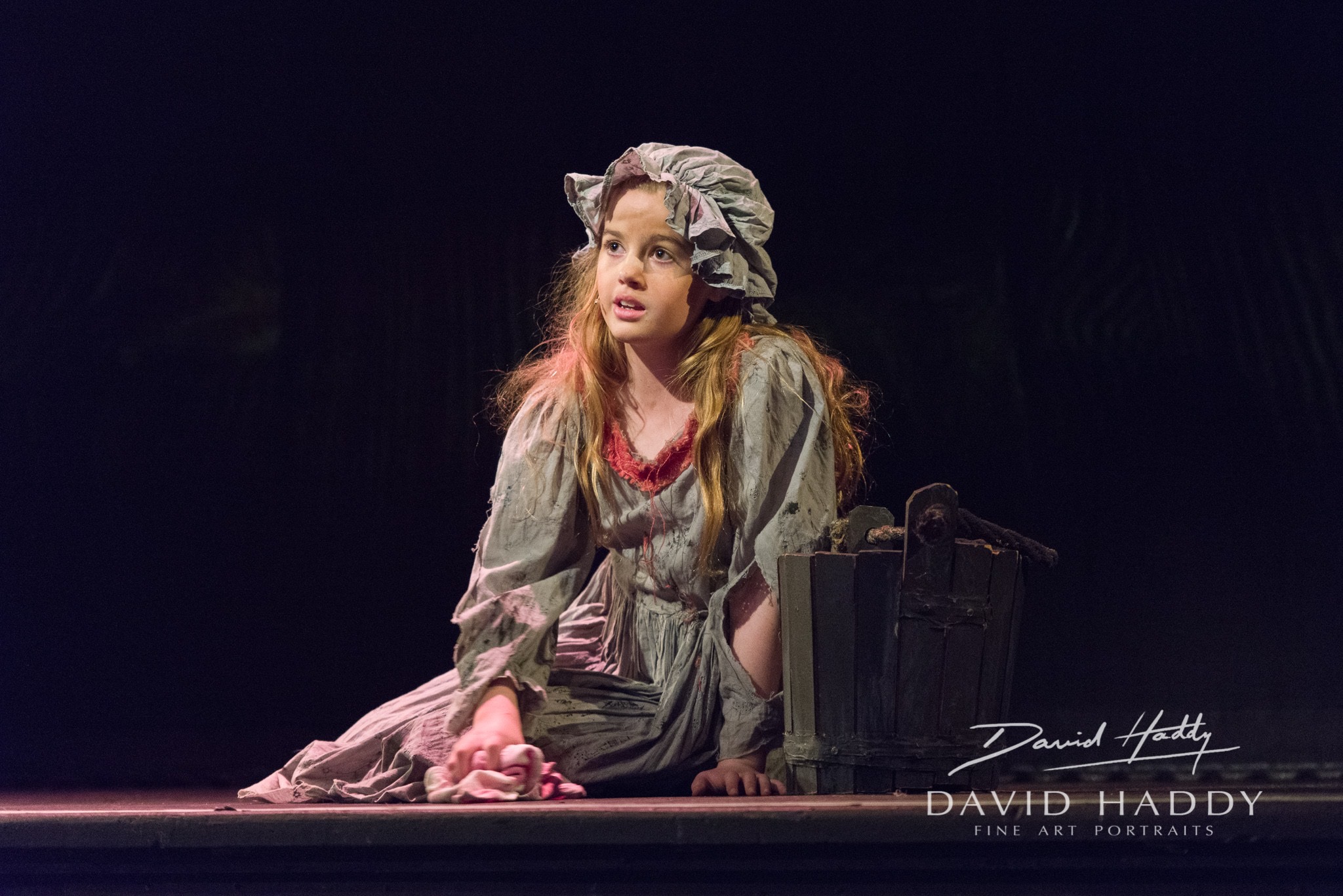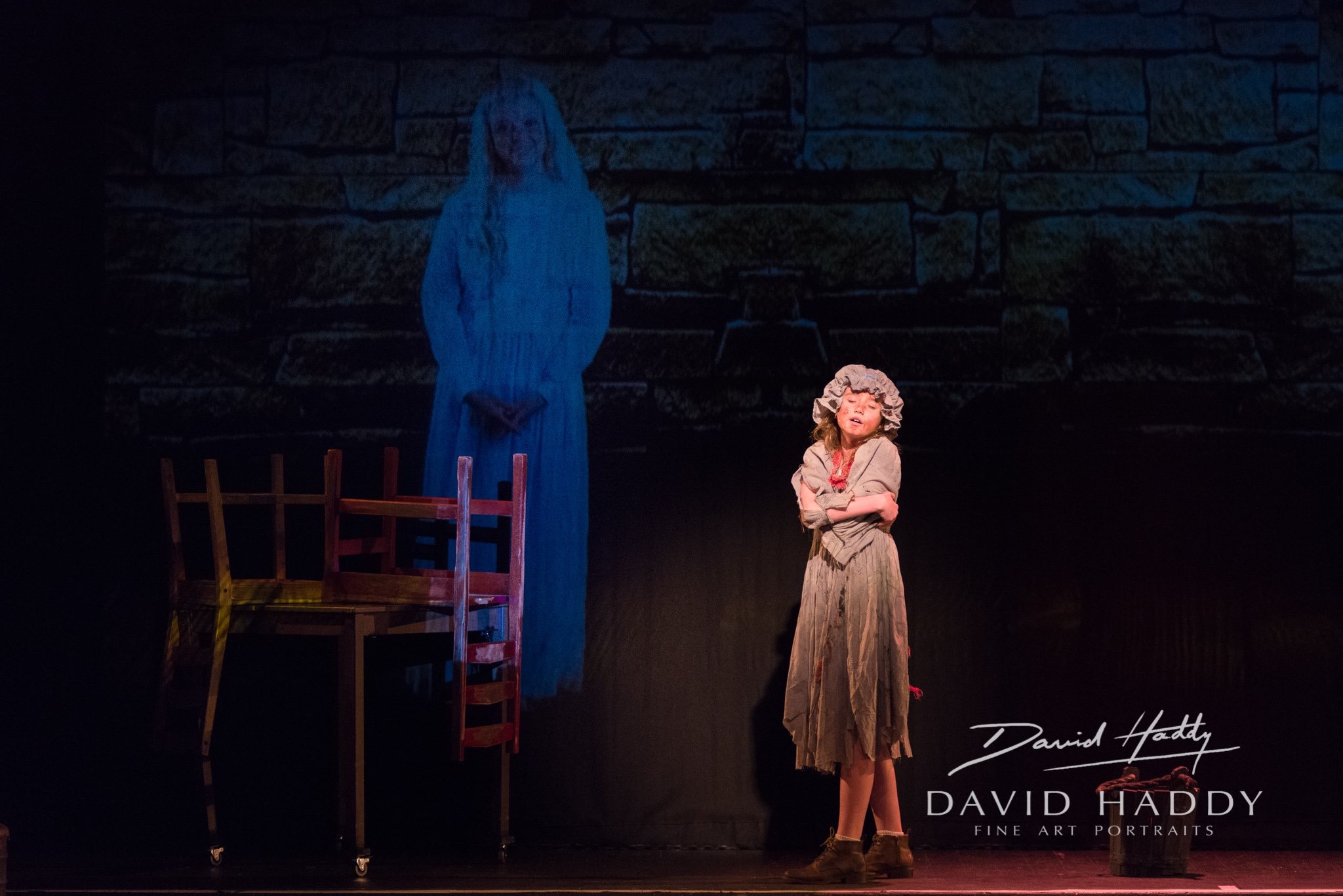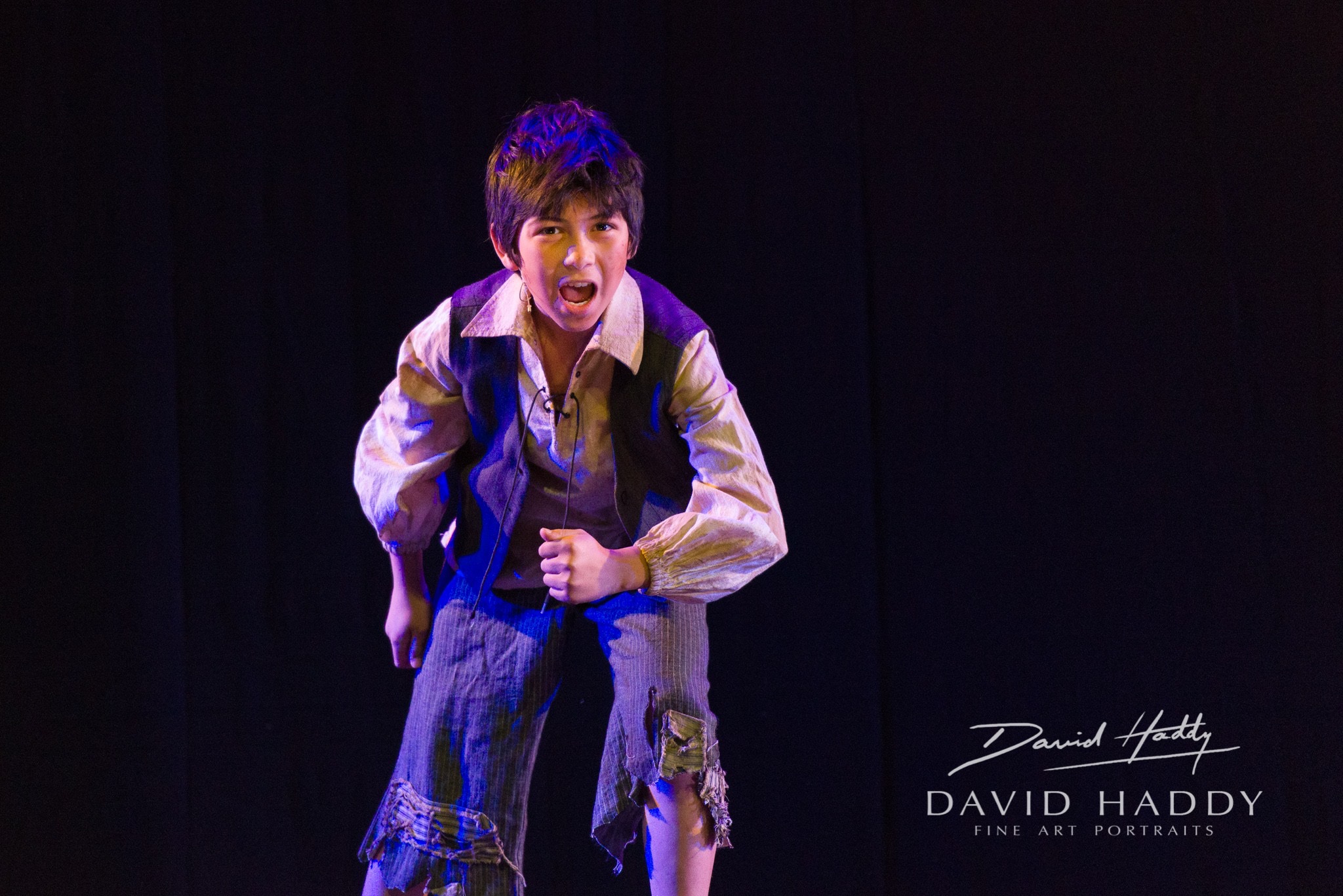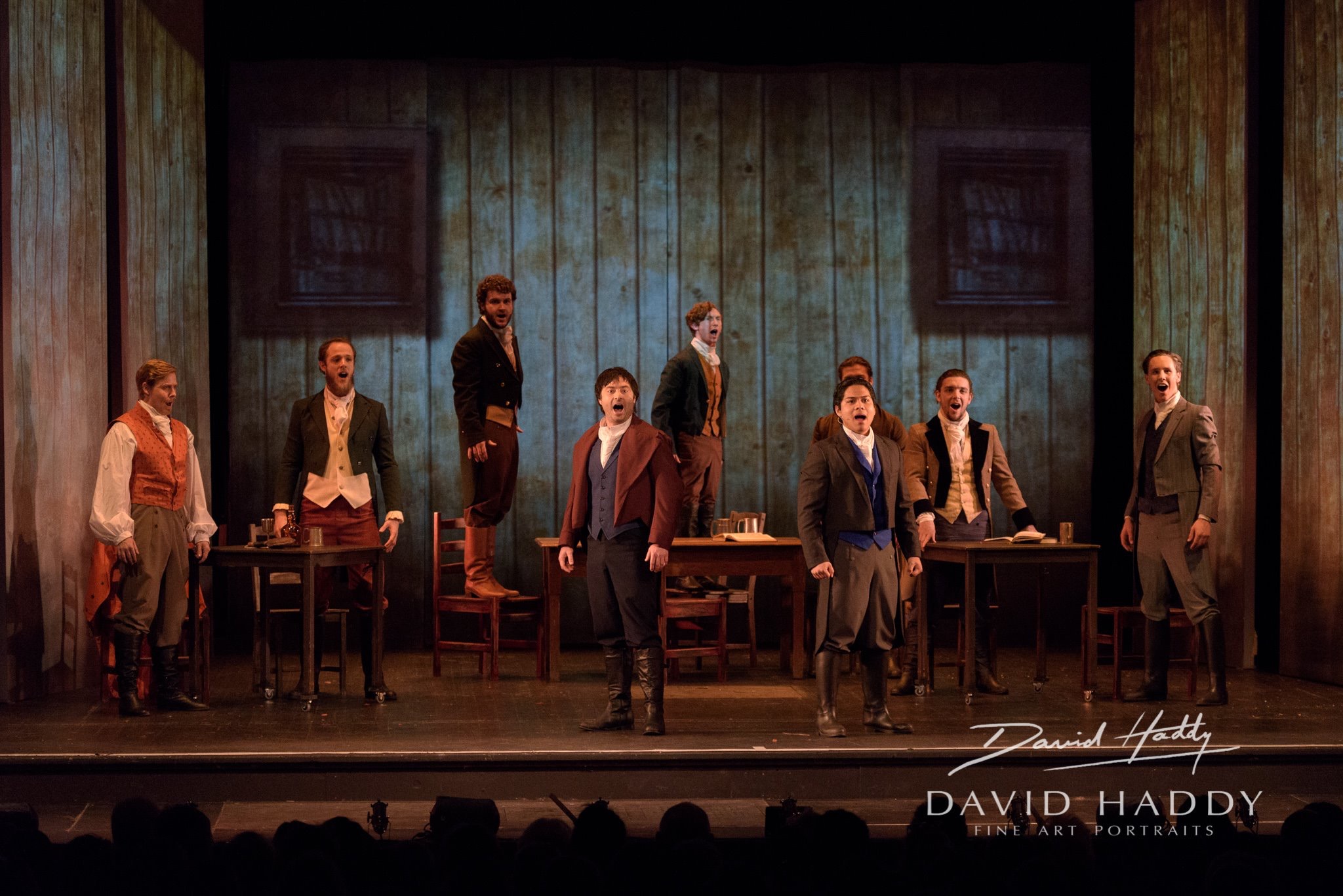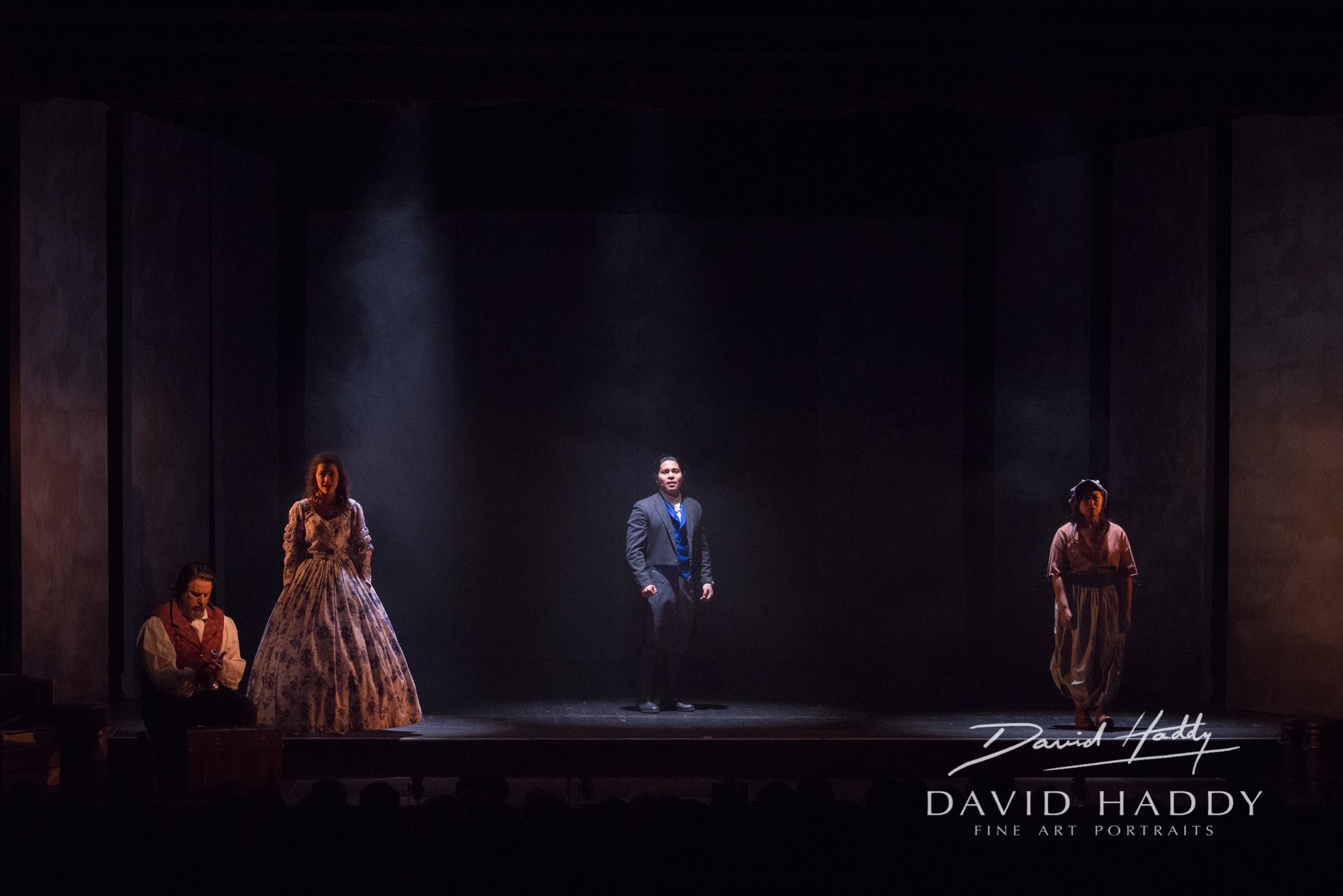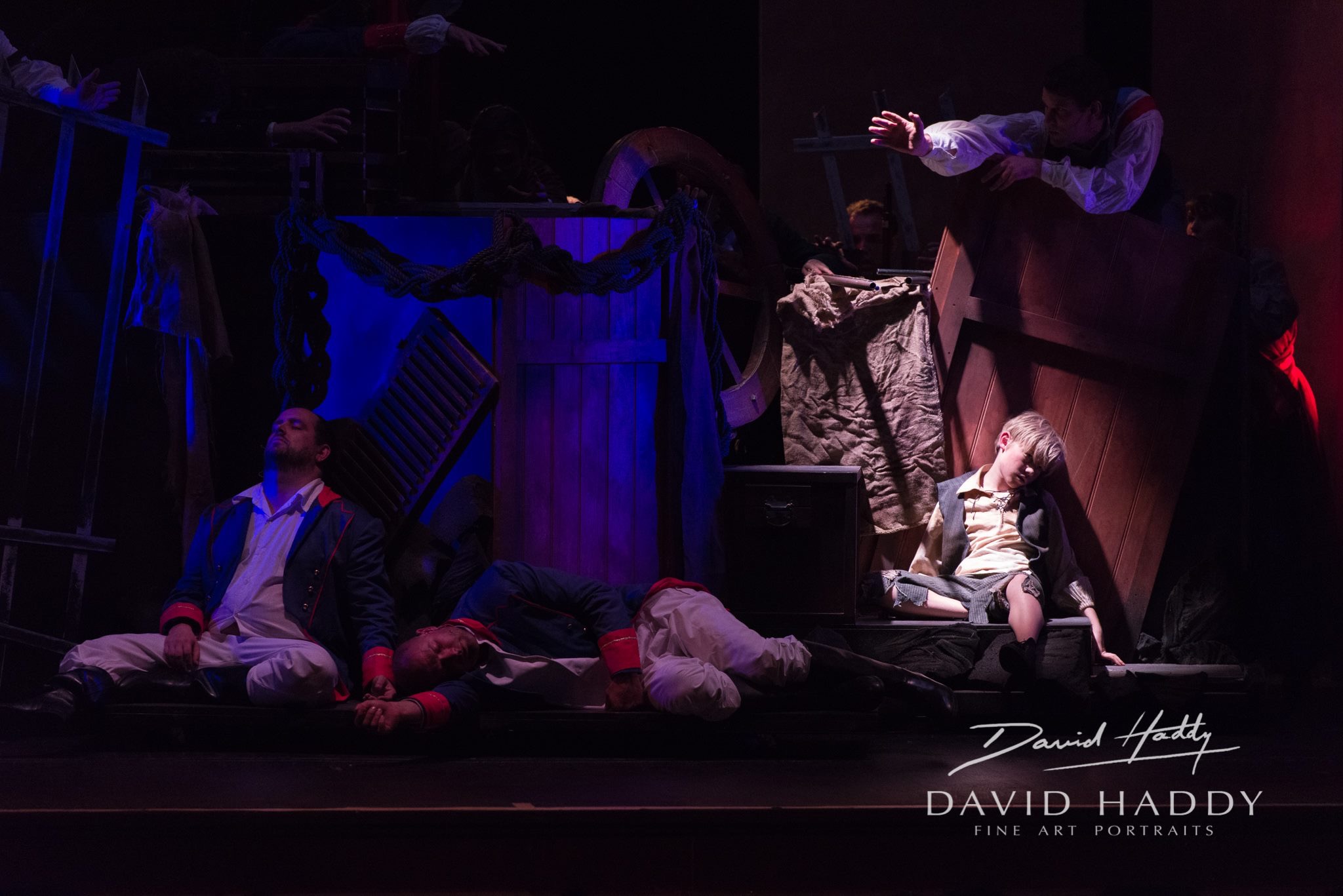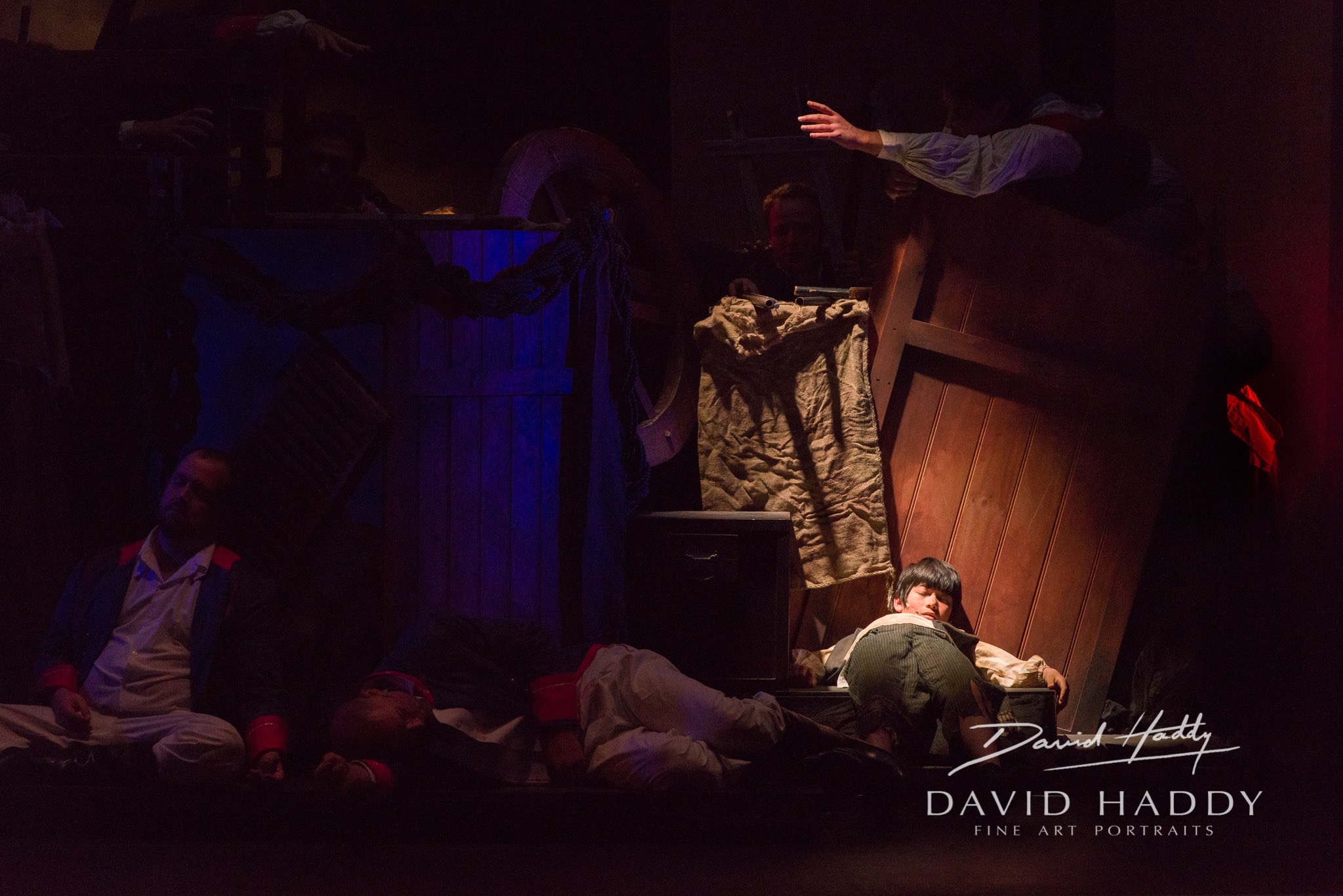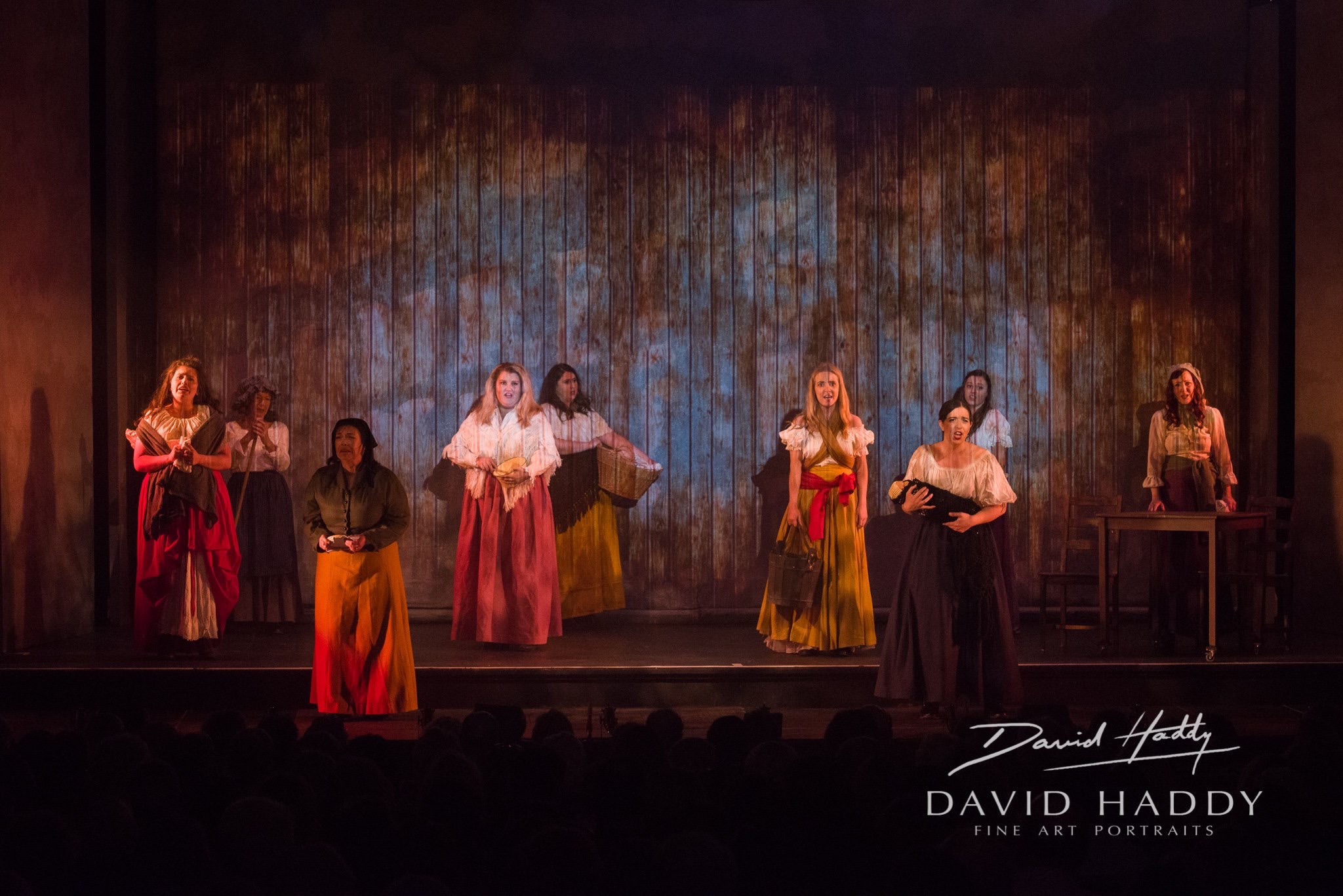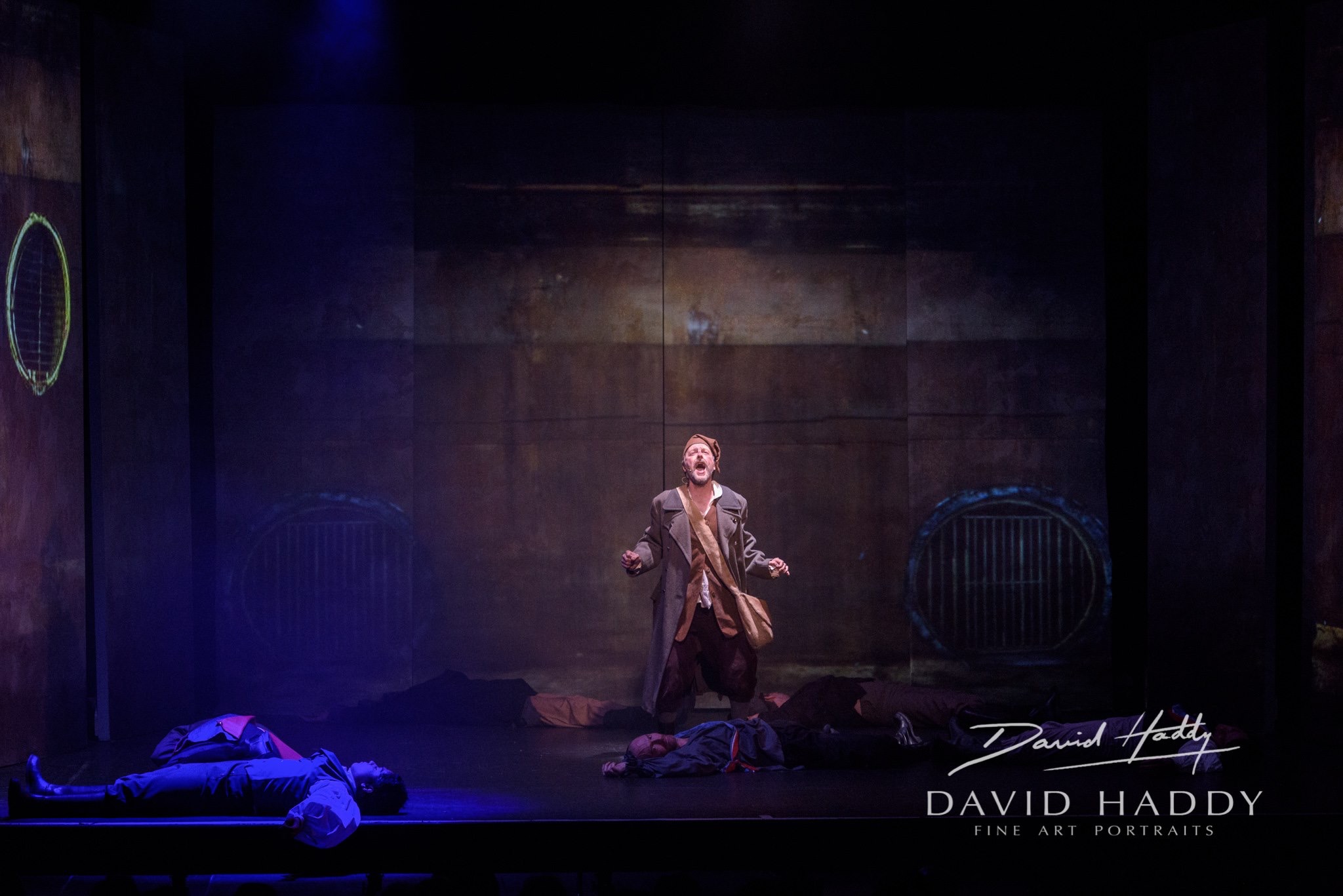 Theatre Production Photography by David Haddy